There's A Better Way To Grow Your Business
Biz Rocket Helps Online Businesses Grow with Digital Marketing Strategies That Work.
We Work With Startups, E-Commerce, and SaaS.
We understand how growth happens for online businesses. From creative design and branding that speak to your audience, to solid digital marketing strategies that work.
Digital Strategies That Work
We create content that helps you reach your marketing goals. Be it customer acquisition, retention, or making more people aware of your unique brand or product.
Design and Development
We build WordPress based, mobile responsive websites that work alongside your digital marketing strategy.
Testimonials
Biz Rocket designed a website for a non-profit, fund raising campaign. That investment led to a 614% return in donations in 3 months.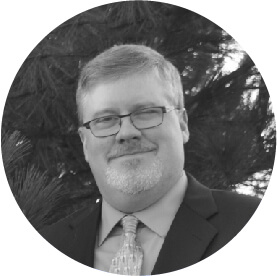 I have worked on a number of projects with Biz Rocket. Projects are always completed on time. They really work with each client to ensure that the best possible user experience is given.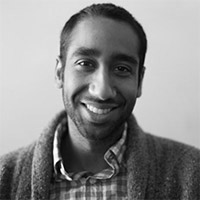 I've had the pleasure of mentoring, and working closely with Biz Rocket. I recommend them often to other clients because of their reliability, focus, and approach.