SEO
Reach the first page of Google and dominate your competitors
SEO strategies that build your brand and grow your traffic
Biz Rocket leads SEO strategies for clients that produce real, measurable results. We're not making shots in the dark and wasting your money, we're doing the math and looking at the data to make informed decisions.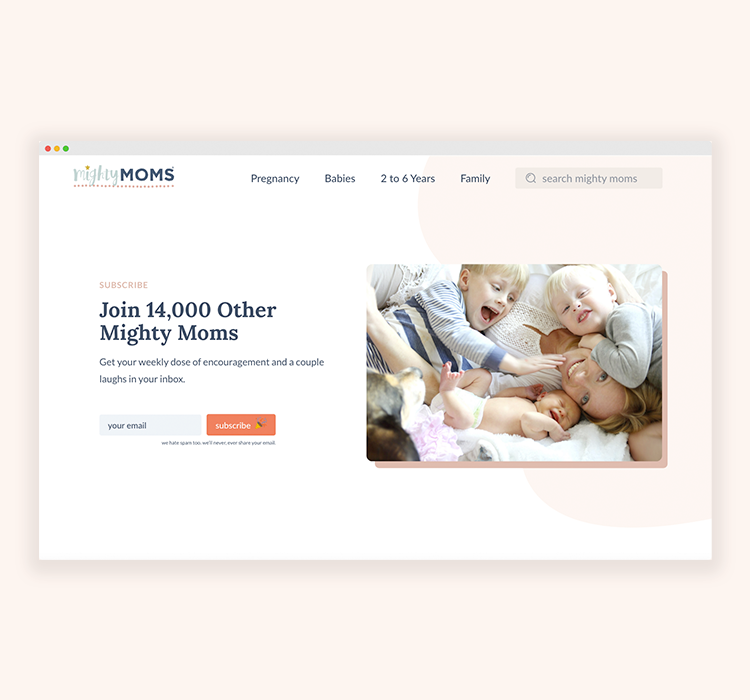 Biz Rocket improved organic traffic by 36% in just two months
Mightymoms.club was experiencing a decline in traffic month over month for 2 years. Biz Rocket identified issues that penalized specific content. After executing a new content strategy, Mightymoms.club is finally in the green and is seeing increased traffic week over week. After two months they were sitting at a gain of 35%.
Gain the advantage over your competitors
Your competitors may be writing great content, earning backlinks from authoritative websites and outranking you for high search volume keywords. Meanwhile, you're falling further behind in search results and loosing traffic > leads > sales.
With a comprehensive analysis of your traffic loss and your competitors, Biz Rocket can reverse engineer your competitor's SEO strategy and build a roadmap for you how you can get back on track and reclaim traffic.